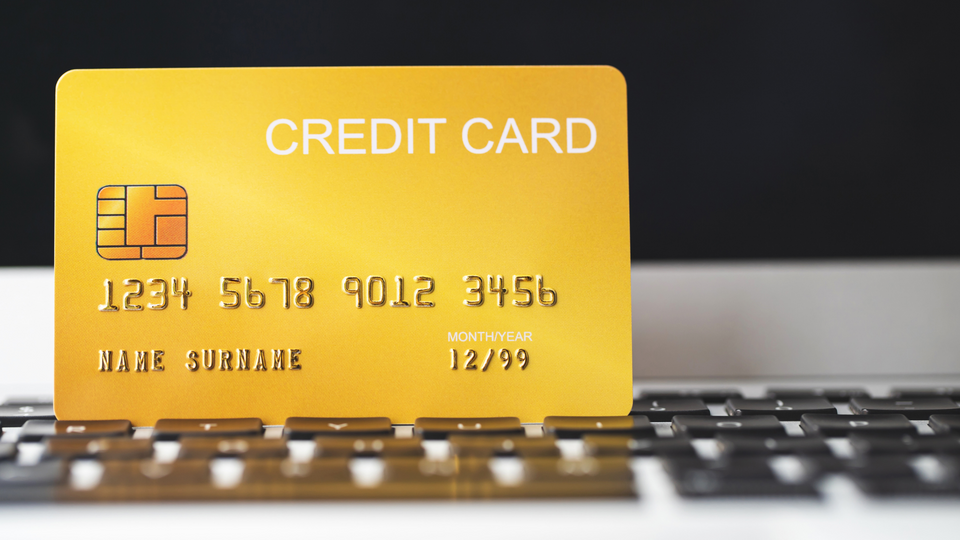 Payment service providers bind retailers to their clients, enabling them to receive card payments rapidly and efficiently.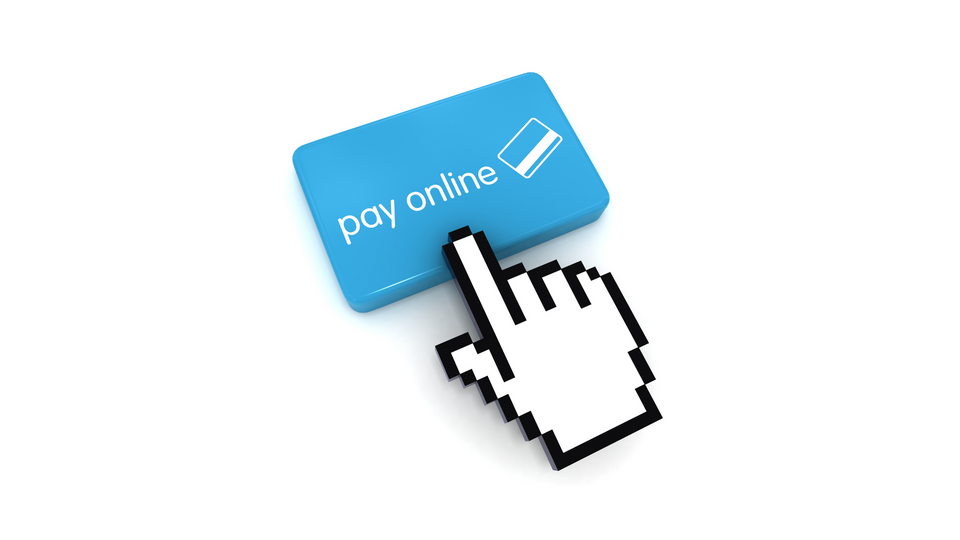 Consider the following guidelines to determine if your company needs a credit card authorization hold.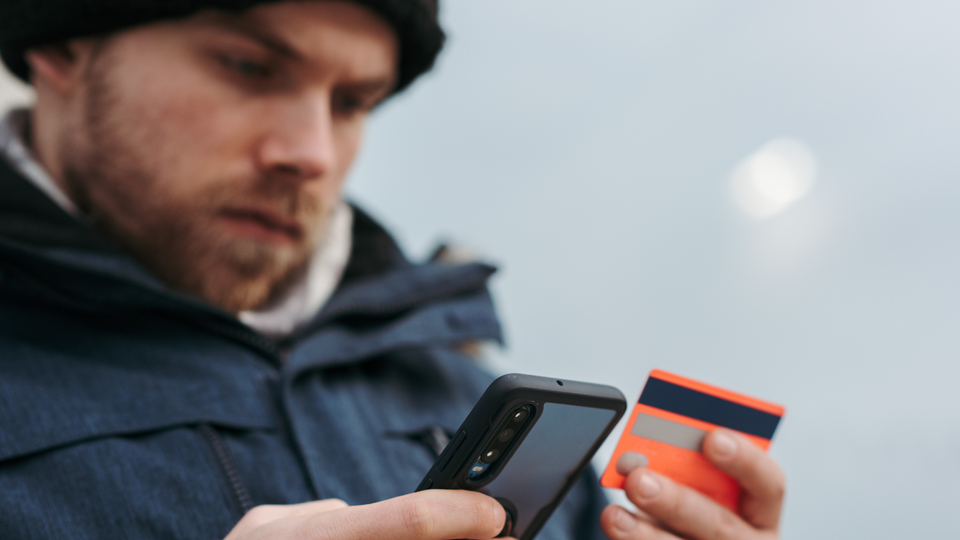 Originally designed as a buyer safety mechanism, disputes or chargebacks are now a significant risk to the business. Nowadays, they occur more frequently.