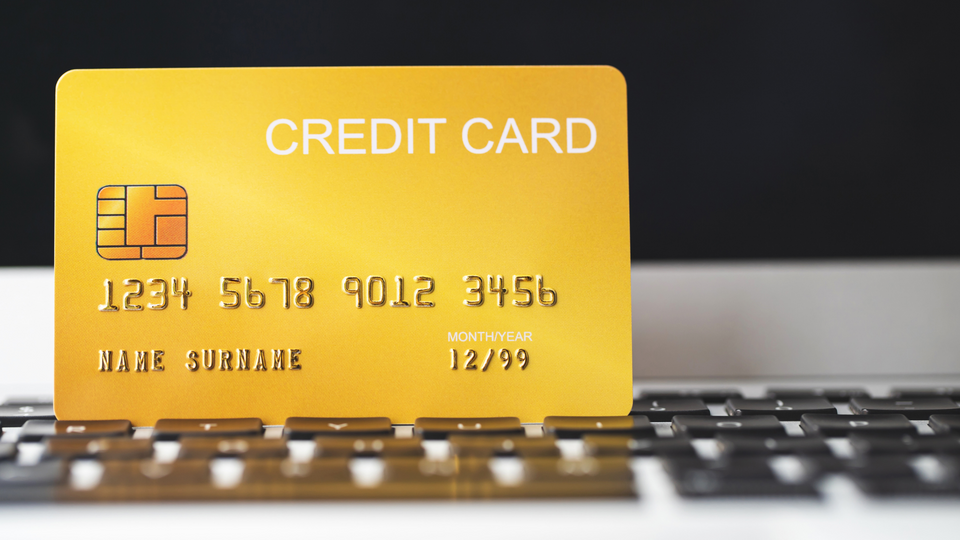 Payment service providers bind retailers to their clients, enabling them to receive card payments rapidly and efficiently.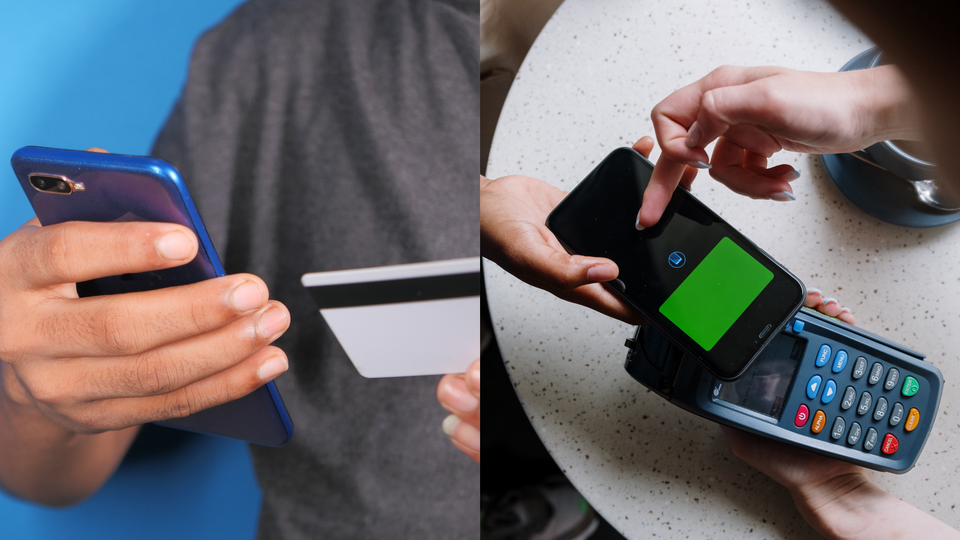 Your target in the eCommerce market is to sell your goods to consumers so that you can be compensated. However, it is not always that easy. Chargebacks can transform otherwise straightforward business deals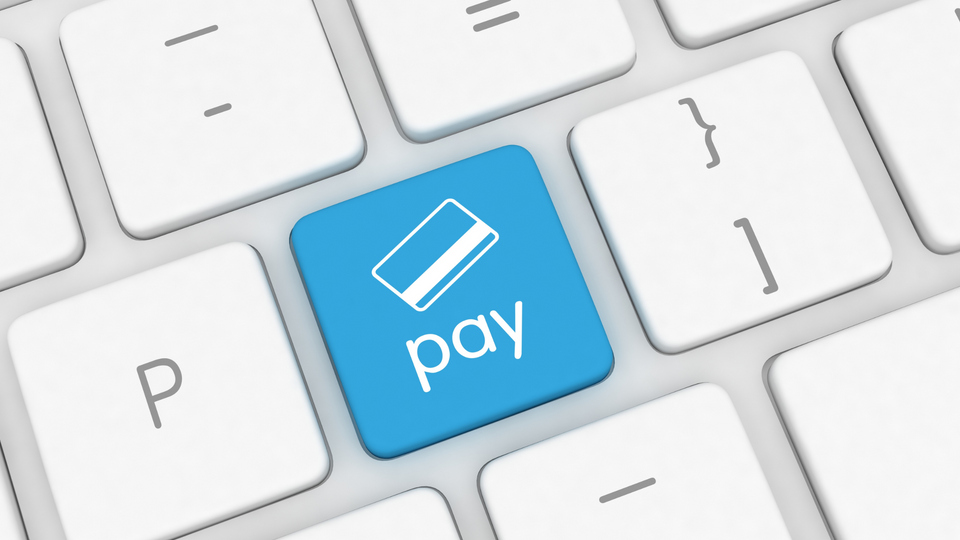 There are several factors to weigh when choosing a payment processing network. Variety of online payment issues can afflict your company.